"Colie Claus" Shopping a Great Success!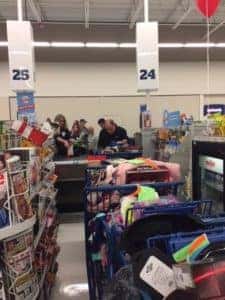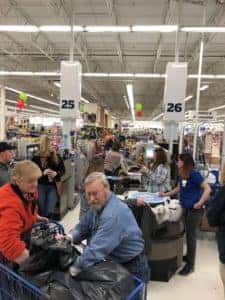 Each year, Employees of John Jones Auto Group donate part of their paycheck and LOVE to our
"Colie Claus" effort. Colie was a well-loved employee who always made sure kids in need had a
good Christmas. It was his passion. When he passed, John Jones took on the same tradition to
help kids in Harrison and Washington County in Indiana. Employees from each of the stores
meet to shop for each kid going by a list they provide. It's an afternoon of great fun and
we are blessed to be able to help.